International conferences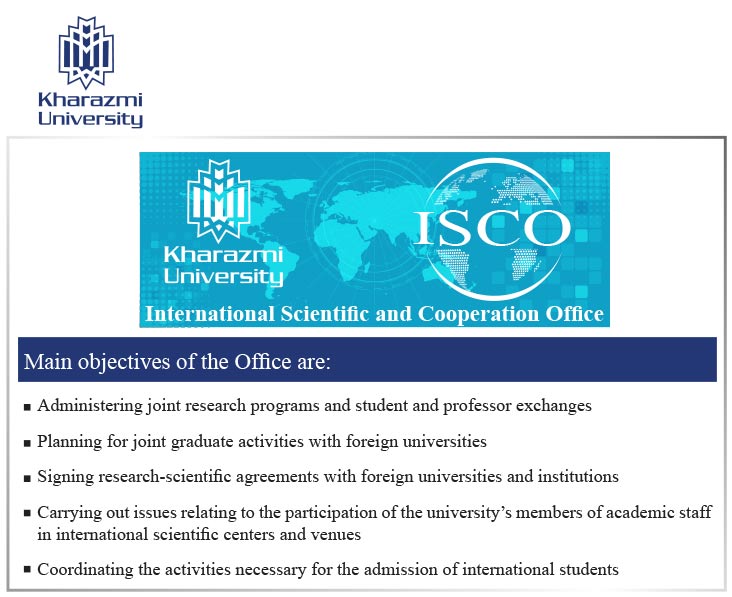 6th International Conference on Nanoscience and Nanotechnology, Kharazmi University Karaj
Holding Date:26 October 2016 Conferences
Teaming up with the International Journal of Nanoscience and Nanotechnology, the 6th International Conference on Nanoscience and Nanotechnology (ICNN) will be held at Kharazmi University Karaj, on 26-28th October 2016.
The conference aims to bring together the leading academic scientists, researchers and research scholars to exchange and share their experiences in all aspects of Nanoscience and Nanotechnology, and so in line with this, it provides the premier interdisciplinary forum for all the participants, researchers to present and share the latest updates on concerns, practical challenges, innovations and solutions adopted in these fields.
The main topics of the conference can be named as: 'Nanomaterials', 'Nanochemistry', 'Nanoelectronics & NEMS', 'Nanocomputing & Modeling', 'Nanotechnology', 'Commercialization', 'Nanomedicine', 'Nanophysics', 'Nanophotonics', and 'Nanomagnetism'.
For further information on the background information and key dates of this conference please visit the Website.